"Remember not the former things, nor consider the things of old. Behold, I am doing a new thing; now it springs forth, do you not perceive it? I will make a way in the wilderness and rivers in the desert"
Addiction Treatment Center
Faith Farm is a Christian ministry whose purpose is to restore and transform lives through the gospel of Jesus Christ.
Faith Farm is dedicated to evangelizing the lost, discipling the saved, and sending the discipled to live for God.
Faith Farm ministries was established in 1951 by Reverend Garland Eastham. From its inception the church began providing comfort, shelter, food and Biblical counseling to homeless  and destitute men. During its very active and energetic history, Faith Farm Ministries has continually addressed the needs of homeless and addicted men and women.
The Faith Farm Ministries of Fort Lauderdale Rescue Tabernacle, Inc. is a 501 (c) (3) not for profit corporation, as defined by the Internal Revenue Service. Support is received solely through private gifts and donations. The three Faith Farm stores sell new furniture and gratefully accept for re-sale donations of used furniture, clothing, hardware, and other household items. We also accept donations of cars, boats, art, cash and estates. All items are tax deductible as allowed by law.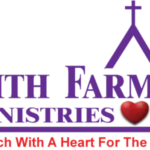 Dr. Mary Drabik
VICE PRESIDENT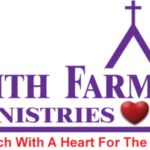 Rev. Michael G. Brown
BOARD MEMBER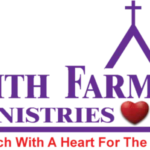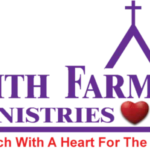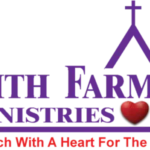 Donna Marrah
BOARD MEMBER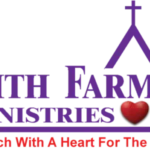 Faith Bolton
BOARD MEMBER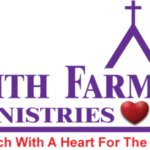 Joe Guadagnino
BOARD MEMBER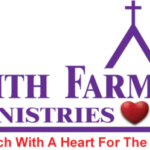 Dr. Gail Neer
BOARD MEMBER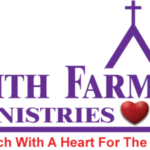 Bennetto Harriott
BOARD MEMBER EMERITUS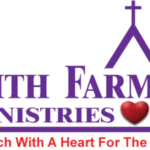 Mike Anthony
BOARD MEMBER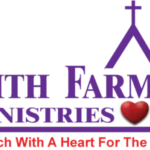 Something You Want To Discuss With Us?