Your Dollars At Work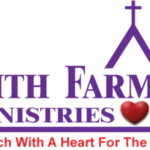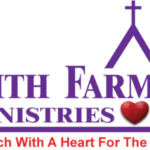 Faith Farm Ministries has a proven track record of using donations efficiently and effectively. From individual donors to the large corporations, we cherish all of our supporters. You can be assured that we use the valuable resources donors have provided in the most cost effective ways possible.
How You Can Contribute to Our Efforts
Make a difference by supporting all the work that we do to help individuals battling with various kinds of addictions.