Omega Military Program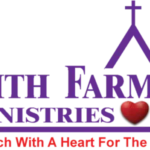 Another option for a graduate student is the Armed Services. The United States Military is the best in the world, and it's a great way to see the world, obtain an education and life-long benefits for a graduate student and his family. We are pleased to collaborate in bringing recruiters from the various military branches to speak to our students and answer any questions. The prestige of the military, the honor of serving, the education, the excitement and benefits might be the ideal solution to a fulfilled life for some.
APPLY NOW
If you are inquiring about a possible admission into our recovery program, please click the button below to fill out our private and confidential form.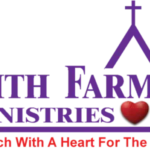 Click here for PDF version of Intake Application
Ministry Administration
9538 US Hwy 441 Boynton Beach, FL 33472
(561) 737-2259
(561) 737-2355